Friday, 14 November 2014 10:26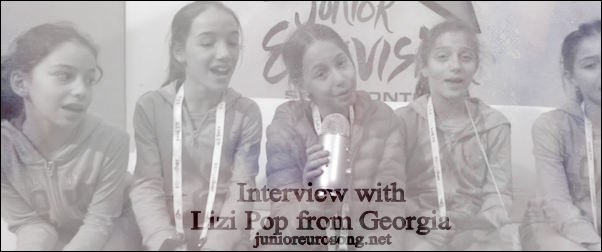 Yesterday, we were lucky to talk to the very sweet Lizi Pop from Georgia! She told us some very interesting things, like her biggest dream (and it's something you would expect from an eleven year old!). She revealed that her French is 'absolument magnifique' (Georgian, Russian, French,.. What else?!) and sang part of Happy Day for us with her dancers! She is incredibly sweet and very active, which led to a very cute reaction when we mentioned the Euroclub... She finally had a very unexpected message for the Junior Eurovision fans... What exactly? Watch the video and you will see!
We're sorry the interview cut in a bit late, we had problems with the camera!
Thursday, 13 November 2014 22:11
We were also able to get an interview with Julia from the Netherlands after her press conference. Watch it below, it is done by me (Dara) and Isanne from escplus.
Thursday, 13 November 2014 22:00
After her press conference, we were able to do an interview with Sophia from Cyprus (together with Adrian from escplus). Check it out below:
Thursday, 13 November 2014 14:23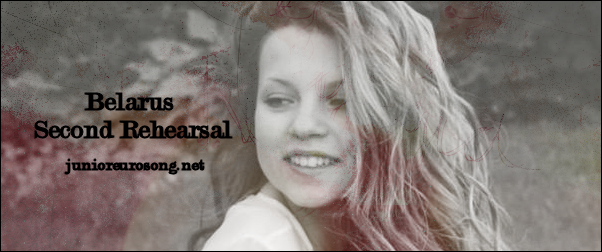 And finally, after all these rehearsal shenanigans, it all comes to a close with Belarus, ironically the first to perform on Saturday! Belarus is keeping the staging like it was at the National Final, which was a good decision. Nadezhda looks confident, hits every note and looks right down every camera that looks her way. The outfits are gorgeous as well! It will without a doubt be a great opener of the show!
Thursday, 13 November 2014 13:43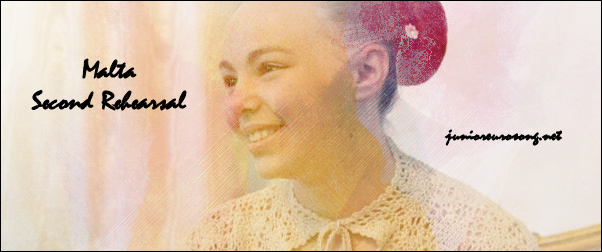 Malta's first rehearsal was pretty much spot on, except a few camera angles she didn't get yet. Well, those have been fixed, so everything is set for Saturday! Federica's vocals are spot on, her dress is really pretty and the lighting and backdrop are matching. Still, when you watch it on the screens, something is still missing a bit... But by the time we're writing this, dry ice has been added, and it's an improvement indeed! We will have to see what happens on Saturday!